As announced today at E3 by publisher Sekai Project, Root Double -Before Crime * After Days- Xtend Edition, the first title we worked on, will be released in English on the Nintendo Switch in Winter 2019! For those of you who have yet to play it, this will be the perfect opportunity to play the game, and for those who have, a fresh way to re-experience it!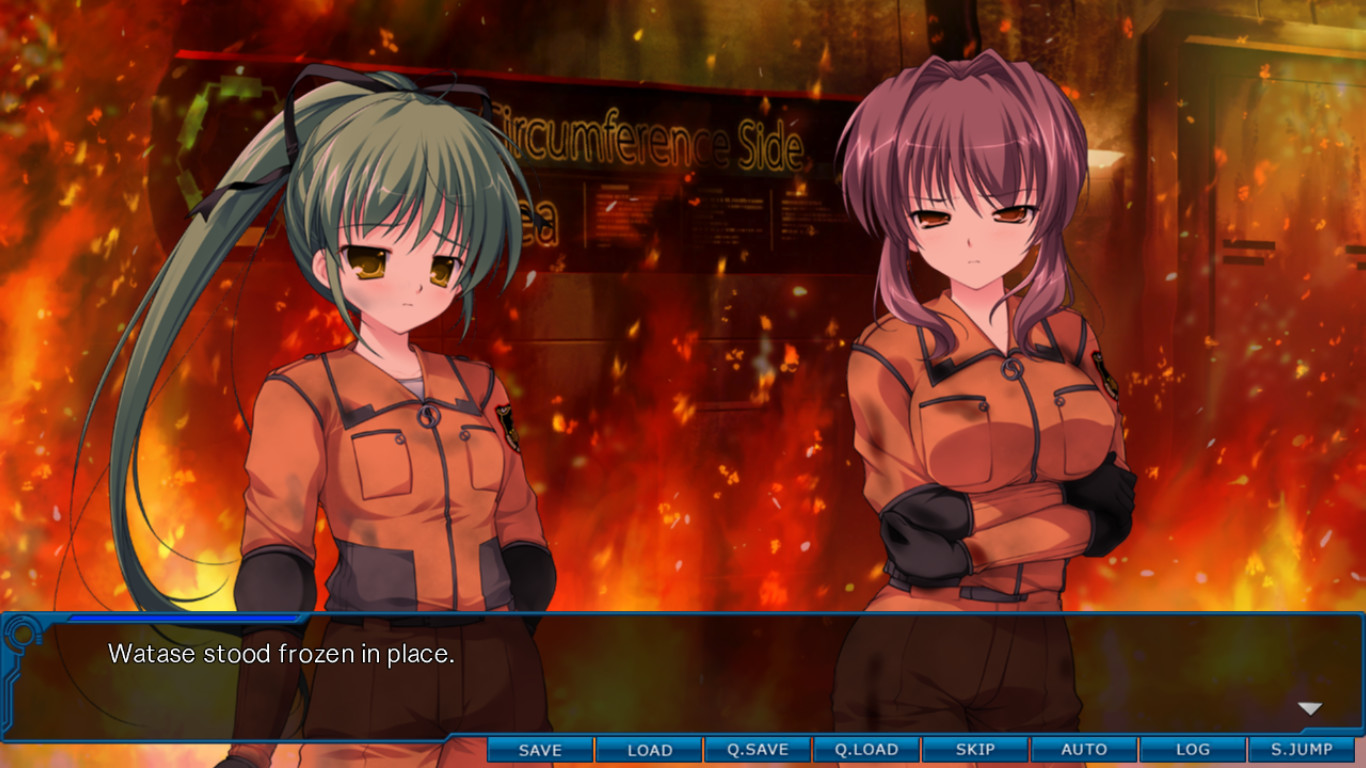 The year is 2030. Business is as usual in the isolated research city of Rokumei–that is until several explosions suddenly go off in the nuclear research facility known as "LABO." The city sends in "Sirius," an elite rescue squad, to deal with the situation. But the situation only gets worse when LABO's nuclear reactor melts down, sending the facility into lockdown–with members of Sirius and survivors still trapped inside. With lethal radiation leaking everywhere and not enough anti-radiation medication to last until lockdown lifts, the survivors make more and more grim discoveries. In their struggle for survival, in a deathtrap full of fire and radiation, they learn that doubt is their greatest enemy, and trust their greatest asset.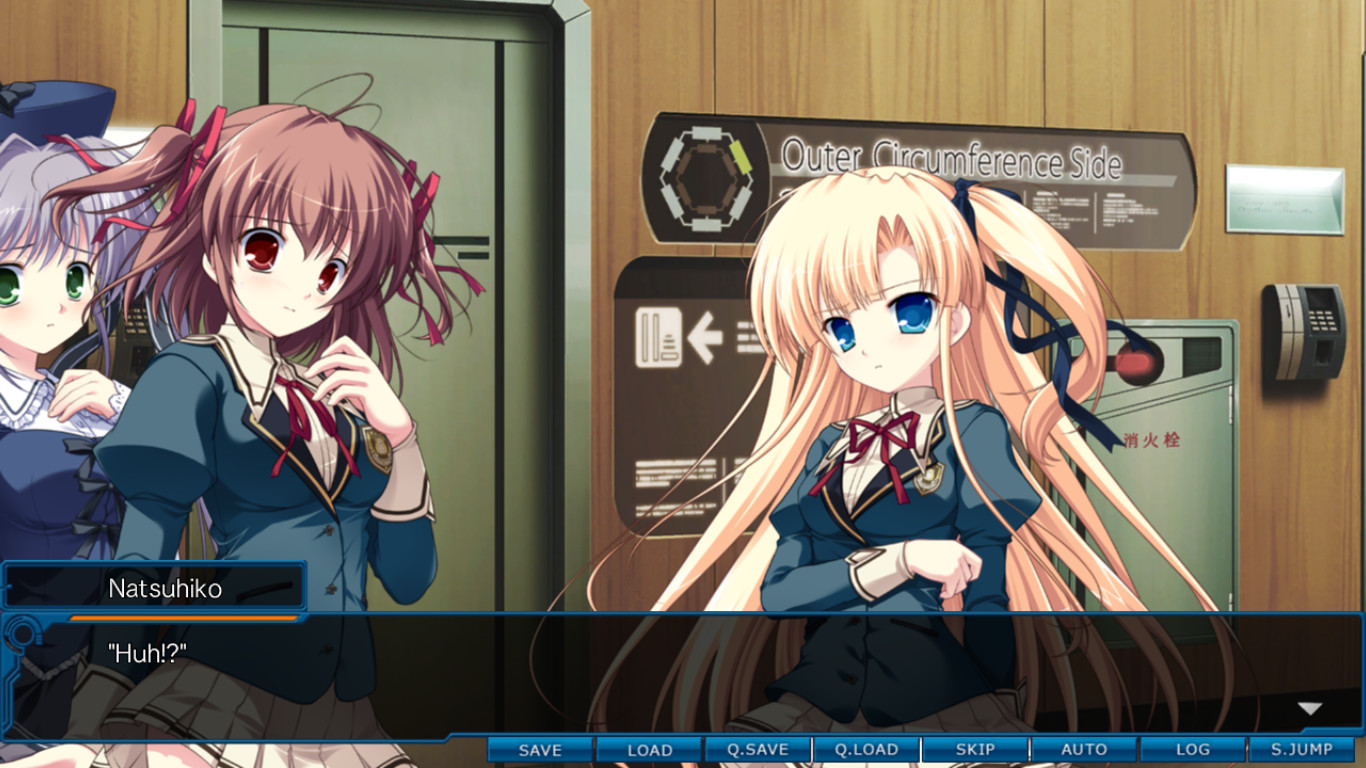 The story of Root Double features two different protagonists: Watase Kasasagi, a rescue squad captain who has lost his memories in the hours after the incident, and Natsuhiko Tenkawa, a student piecing together the clues in the six days before. Only through their combined perspectives will the truth and a route to survival finally be revealed.
Root Double is a project that become the cornerstone of the formation of Lemnisca, marking our transition from fan-translation to official localization. As fans of the game, we couldn't have been prouder to work on it, and hope this new release will introduce many new fans to this spectacular game!